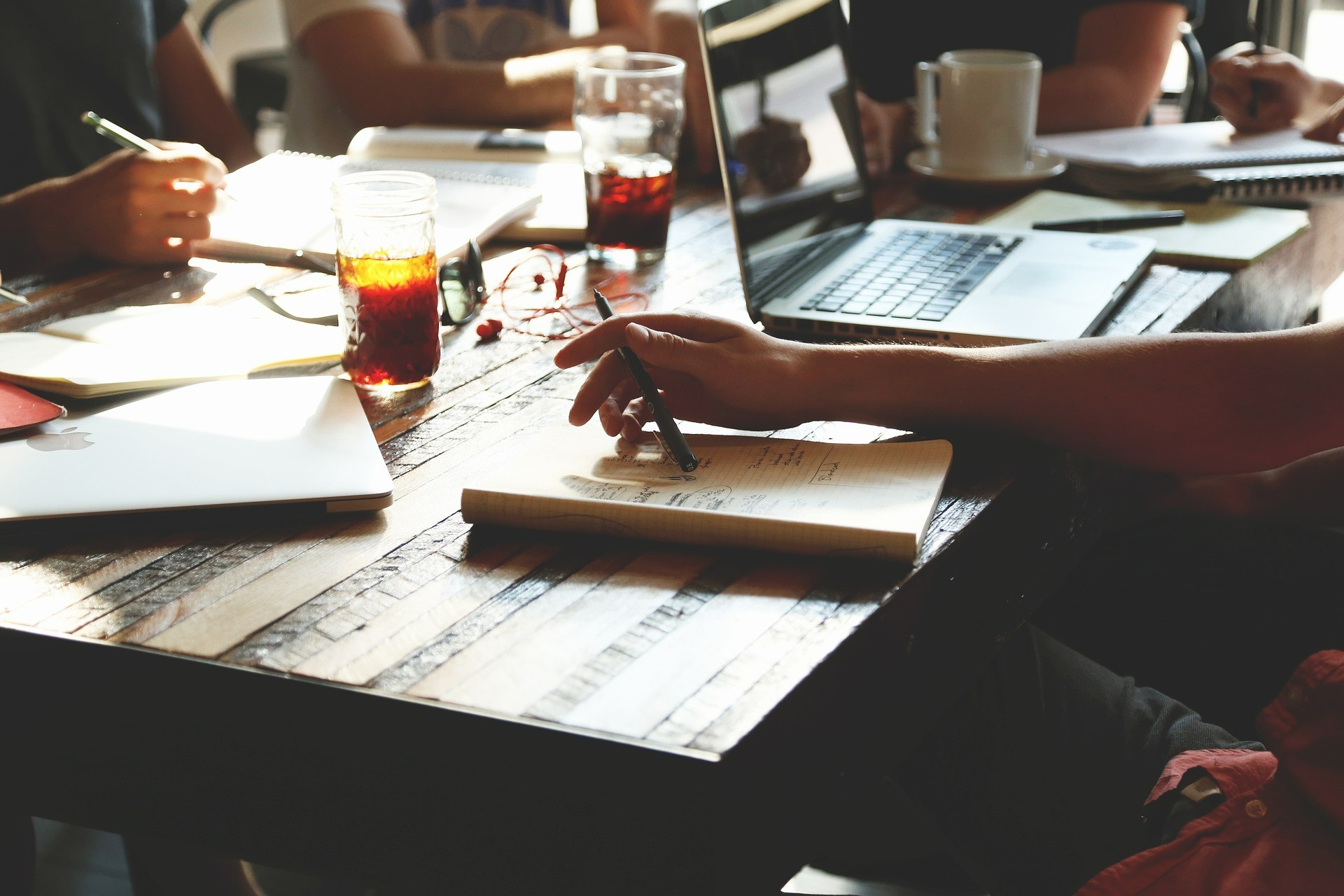 In order to achieve a good ESG score, it is important to lower your carbon footprint from the year before. Here are some ideas you can implement to lower your score and move towards positive change.
1 – Cycle to work scheme
By encouraging your employees to cycle to work, you can greatly reduce your carbon footprint. According to cycling campaign and promotions organisation CTC "the average person making a typical daily car commute of four miles each way would save 0.5 tons of CO2, or 6% of their annual carbon footprint, by switching to cycling."
This in turn reduces air pollution from motorized transport and will reduce your scope 1 emissions if employees travel by company owned cars. If they travel using their own vehicles, by switching to cycling it will reduce your scope 3 emissions. This exercise before work can also improve your employee's productivity as an extra bonus.
2 – Switch to renewable gas and electricity
Non-renewable energy is produced by burning fossil fuels which release a huge amount of carbon dioxide. Renewable energy is produced using natural sources such as solar energy, wind and geothermal energy. Switching to renewable energy will lower your scope 2 emissions as these emissions are made indirectly by the company.
3 – Switch to electric vehicles
Electric vehicles will massively reduce your scope 1 emissions if you supply company cars. It has been found that in over one year, one electric vehicle can save an average of 1.5 million grams of carbon dioxide. If your employees switched to electric vehicles this would reduce your scope 3 emissions.
4 – Choose plant-based alternatives
Study shows that animal agriculture is responsible for 14.5% of all greenhouse gas emissions which is more than planes, trains and motor vehicles combined. The production of meat and dairy constitutes 20% of freshwater use globally just for feed alone. One key change you can make for example is switching from regular milk to a plant-based milk when making tea and coffee in the office or offering plant-based snacks.
5 – Switch to motion detective lights
This will cut the cost of your energy bills and in turn lower your scope 2 emissions. Not only will this help during the cost of living crisis, it will also help your ESG score.
These positive changes can also improve employee morale as a global survey by IBM Institute for Business Value found that 71% of employees and employment seekers say that environmentally sustainable companies are more attractive employers.
References: