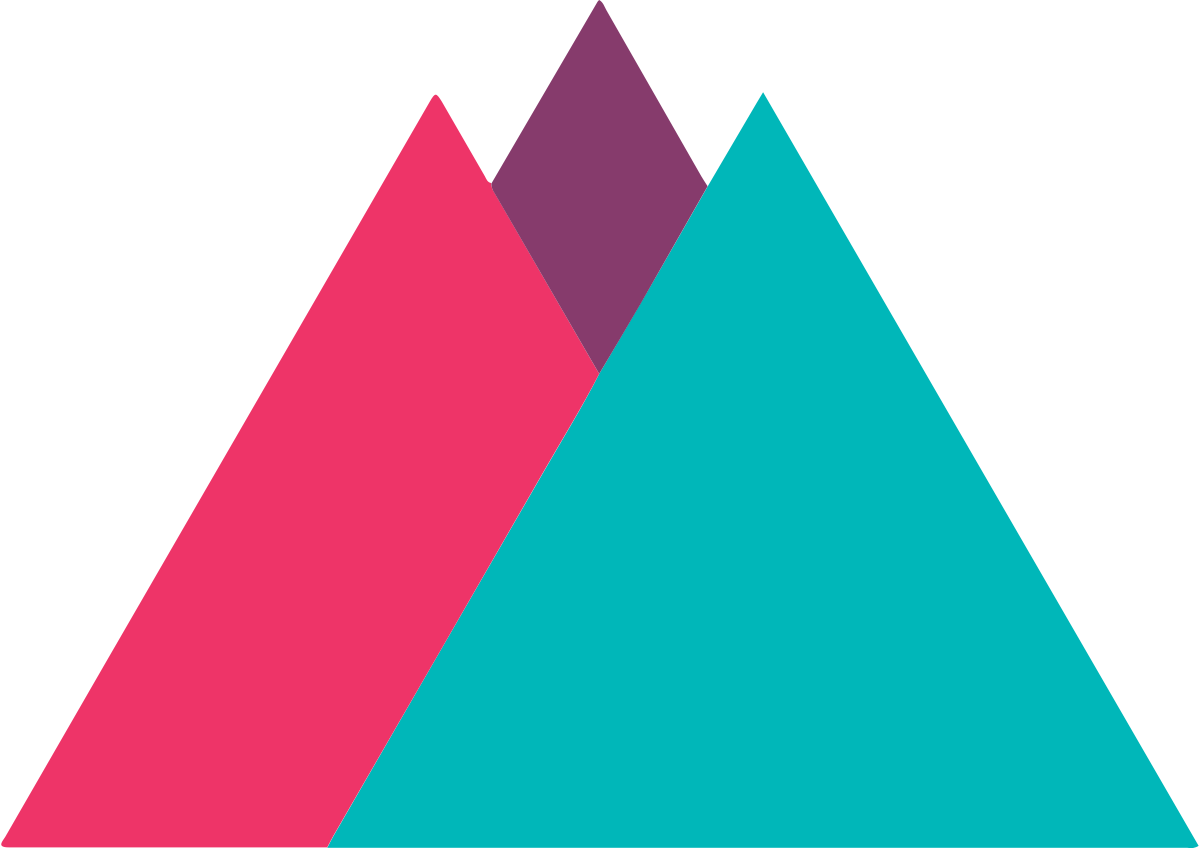 From November 1 to 4, the Web Summit 2022 will bring together 70,000+ people and the movers and shakers of the global tech industry.
What Forbes describes as "the best technology conference on the planet" will open the floor to leading tech entrepreneurs, CEOs, startups, policymakers, and heads of state at the Altice Arena and the Lisbon International Fair.
A purpose-driven event
Amidst global recession and an escalating energy crisis, climate and resilience have become the key topics of the contribution of innovation and entrepreneurship to a greener future. The Web Summit will gather the stakeholders and the thinkers to ask and try to answer the questions around these challenges.
This is why we chose this event to officially launch our ESG reporting platform! The platform will join the Summit as an Impact Startup.
Every year, the Web Summit brings together people and companies that are redefining the global technology industry. Experts from all technological sectors gather for the occasion making this event the most important in its field.
Beyond the latest technological advances and innovative ideas from start-ups, the Web summit addresses cross-cutting issues and offers a rich platform for debate on future challenges, policymaking and disruption.
Impact
ESG Bay self-assessment platform enables your company to measure its ESG impacts, produce clear, easy to read assessments and share them instantly, engaging with your customers, communities, stakeholders, suppliers and wider public.
The entire rationale of this platform relies on the premise that the sustainability-technology nexus is the key to ensuring future-proof business models, and this could not resonate better than with the Web Summit sustainability efforts.
In its last edition, the Web Summit launched the Climate advisory Council (CAC), a group of high-level experts dedicated to progressive climate action. The purpose of this governance arm of the Web Summit is to steer its sustainability efforts in the right direction.
The 2022 edition puts forward the ESG agenda with clear actions under a selection of the United Nations Sustainable Development Goals (SDGs).
Sustainability and tech
Today's growing consensus is clear: ESG is not an expense, it's an investment. A company with ESG has lower future liabilities and is more competitive, which represents less risk to the market.
But technology is the real accelerator in an organisation's journey to sustainability. ESG is all about data, and when it comes to your impact; you cannot reduce what you are not able to measure.
This is why access to platforms is the key.
Solutions based on technologies, such as machine learning, artificial intelligence, cloud and deep learning, offer agile answers for companies to adapt through a set of data and information in real time.
The great challenge for corporations is to put all the ESG criteria into practice, in order to adjust the company's activities in a responsible and sustainable way.
In this sense, technological solutions for storing, measuring and analyzing data are fundamental to companies' strategies in relation to environmental, social and governance issues, helping them act quickly to identify risks and new opportunities.
Building trust
Beyond the more self-serving outcomes of more responsible business models, there is what can set strong foundations and is a long-term token of trust: transparency.
The demand for transparency by stakeholders on the environmental, social and governance impacts of companies has grown considerably.
It allows a business to communicate on its commitments and give credibility to its approach with contractors (via platforms such as ESG Bay). Transparency with external stakeholders is essential too, such as NGOs who can use it as evidence of corporate commitments.
ESG Bay is a catalyst for transparent ESG reporting against standardised metrics, with data points that bring together current legislation, industry standards, leading frameworks and common best practices.
The fight against infobesity is over, your organisation can now produce clear, easy to read ESG assessments to engage with your customers, communities, stakeholders and wider public right away.