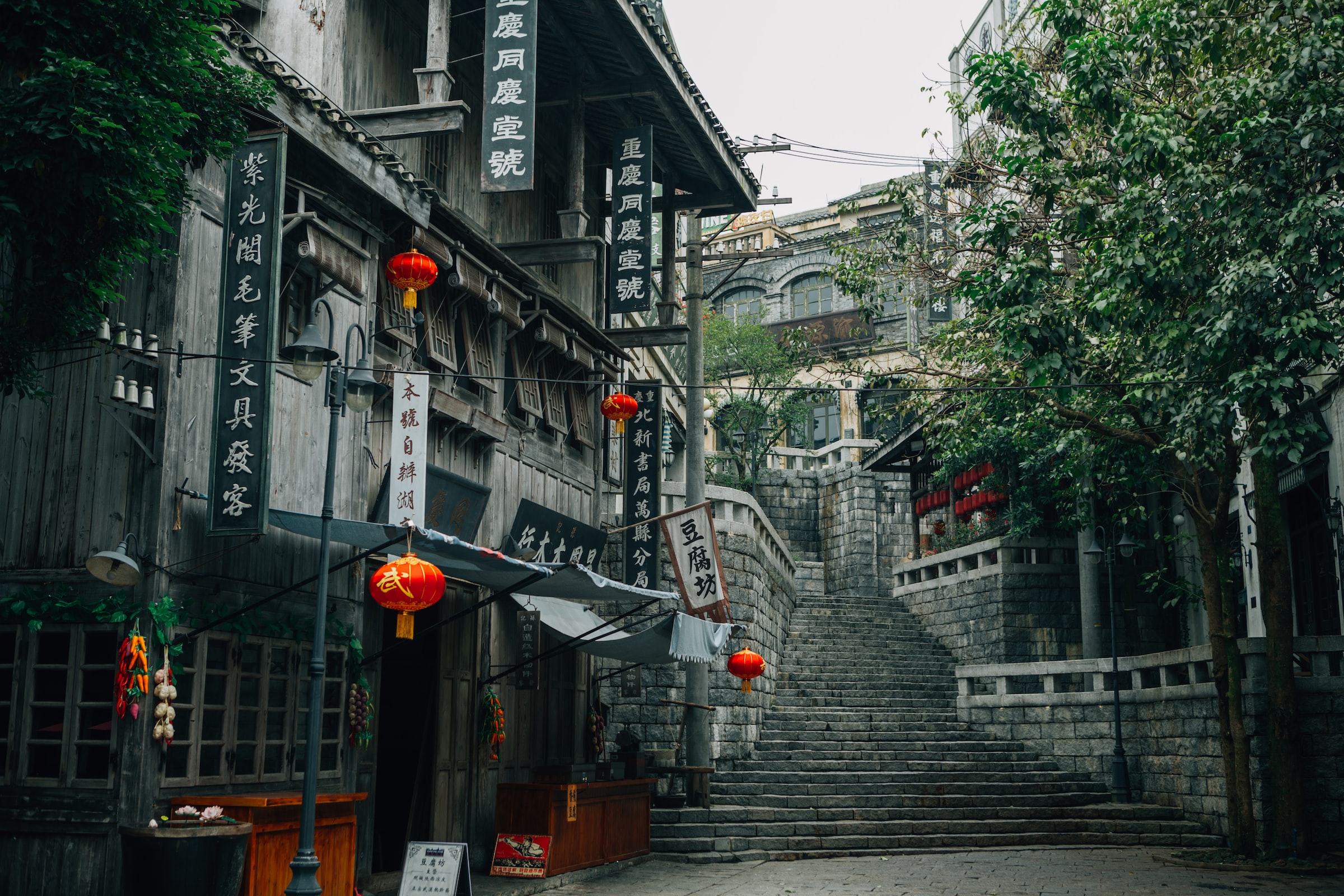 In June this year the China Securities Regulatory Commission (CSRC) brought into effect a new voluntary ESG reporting program. The latter, developed by several think tanks and the largest companies in the country, gathers more than 100 standards aligned with those of the International Sustainability Standards Board (ISSB), an international organization responsible for developing a set of standards around the sustainable development.
Albeit a first major step in ESG by the asian superpower, this program is only intended for voluntary reporting. The establishment of a reporting obligation would then be the next step. These new standards are part of China's goal of achieving carbon neutrality by 2060,
Leapfrog opportunity
Chinese companies are approaching a major leap in ESG measurement and reporting. The PWC report A Leapfrog moment for China in ESG reporting indicates that China is facing aleapfrog opportunity to harness the technology it owns to make advances in ESG measurement and reporting.
Chinese companies are seeking to emerge from the COVID-19 economic crisis and attract domestic and global capital investment at a time when there is a global convergence of views that companies must go beyond generic statements of responsibility and towards concrete, comparable and financially relevant ESG reporting to ensure easy access to finance and maintain their public and social license to operate.
What the experts say
In a panel discussion on ESG in China, Wang Xitong (Adeeb), Head of Senior Affairs/Senior Associate at Everbright Belt & Road Green Fund, said he was "optimistic about the direction ESG is taking in China". He mentioned that the cumulative returns of the CSI 500 ESG benchmark (performance of 500 Chinese mid and small cap companies) index is 8.1% higher than the parent index.
He pointed out some key regulations in China: In 2020, the Hong Kong Stock Exchange required all listed companies to disclose ESG reports. In 2020, the China Banking and Interest Regulatory Commission issued a guidance requiring banking and financial institutions to incorporate ESG reporting into the entire credit granting process.
Thomson Reuters regulatory expert Helen Chan: "ESG reporting by Chinese companies is in its early stages, and regulatory requirements are fragmented across industries and government agencies. Recently issued voluntary guidance on ESG disclosure standards from CERDS could form the basis for a China-focused reporting regime".
Largest producer of renewable energy
The new momentum for stronger ESG frameworks in China is accompanied by renewed climate ambitions. Responsible for more than a quarter of global greenhouse gas emissions, China is also the largest producer of renewable energy in the world.
A status that it owes to the acceleration of its investments in solar and wind projects in order to fight against indoor pollution which, according to researchers, kills several million people each year.
Concretely, investment in solar energy almost tripled in the first four months of 2022 compared to the same period last year to reach 29 billion yuan (4 billion euros), according to official government data.
Twofold wind and solar capacity by 2025
The country also unveiled a new roadmap that foresees a doubling in wind and solar capacity by 2025 from the 2030 deadline previously announced.
While it is widely considered as the world's leading polluter, China is, this time, a good student. The country could achieve 33% of the country's electricity supply from renewable sources by 2025, up from 29% in 2020.
And then there's coal
China has continued to increase its dependence on coal-fired power plants in recent months. The Asian giant thus burns half of this fossil fuel used in the world each year. Its annual consumption almost quadrupled between 1990 and 2015, to represent 70% of the country's energy consumption.
This energy source, although very polluting, was the basis of the country's energy security. The central bank has also approved a credit of 15 billion dollars to finance coal mining and coal-fired power plants. Because if China is largely dependent on it to supply its population with energy, hydrocarbons have also been the engine of its economic growth. The country was, in 2020, the world's leading producer and could again break a production record in 2022.